New Business Intake
Conquer the most important challenge of any business –initiating new client relationships
Accelerate New Business Intake
No single process in a law firm is more critical, risky, or complicated than the management of New Business Intake.
Hyperion's Proprietary Solution Packs provide a complete law firm NBI solution built by the industry's leading workflow development team and informed by Hyperion's Global Thought Leadership in innovating the complex process of engaging New Business.
Leadership in Workflow & Automation
BPM plays a critical role in broad operational performance excellence and the quality of business outcomes.
%
Seeking process-driven technology
%
Have a planned investment for workflow & automation technology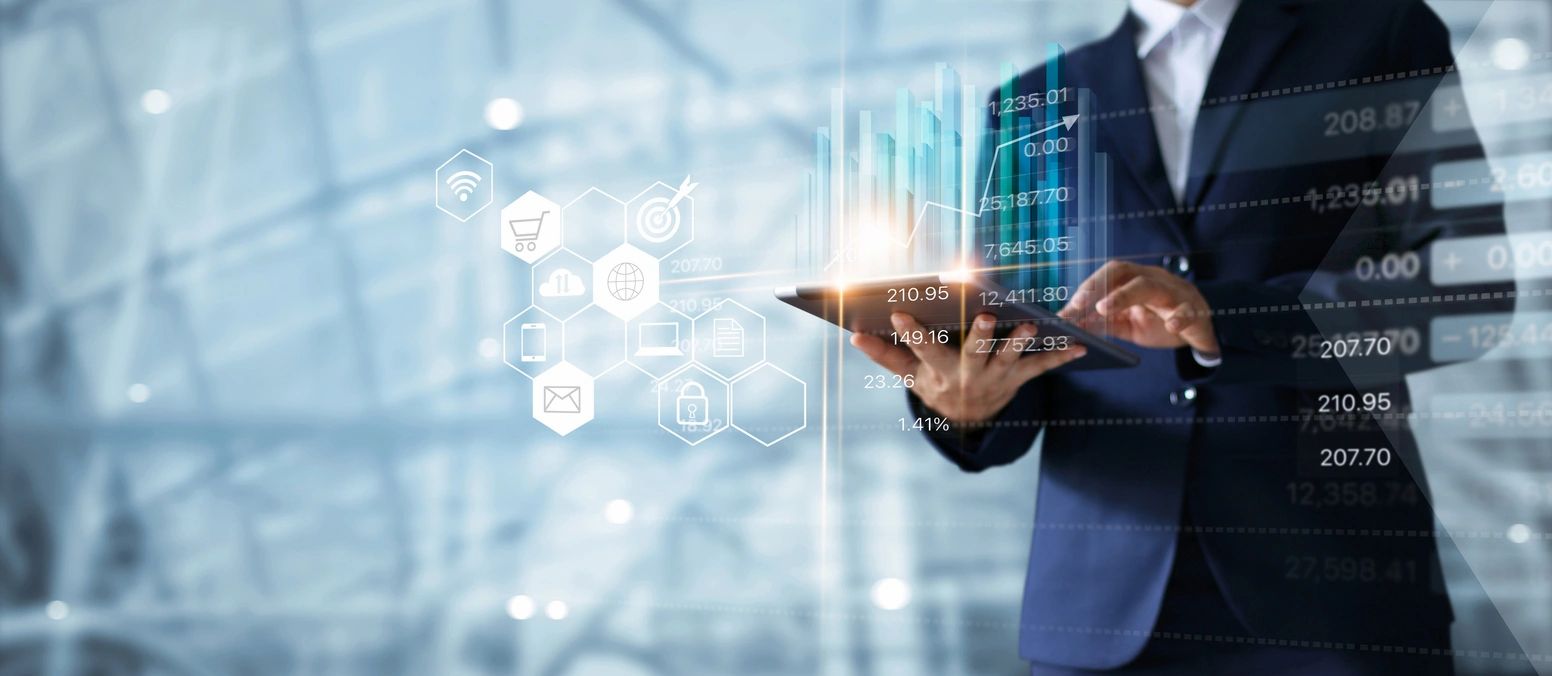 Leading strategies for transformation
Paper-"Lite"
Electronic Content Mgmt
Codify Policy & Procedure
Legal Process Outsourcing
KPIs and Metrics
Client Service Excellence
Legal Project Management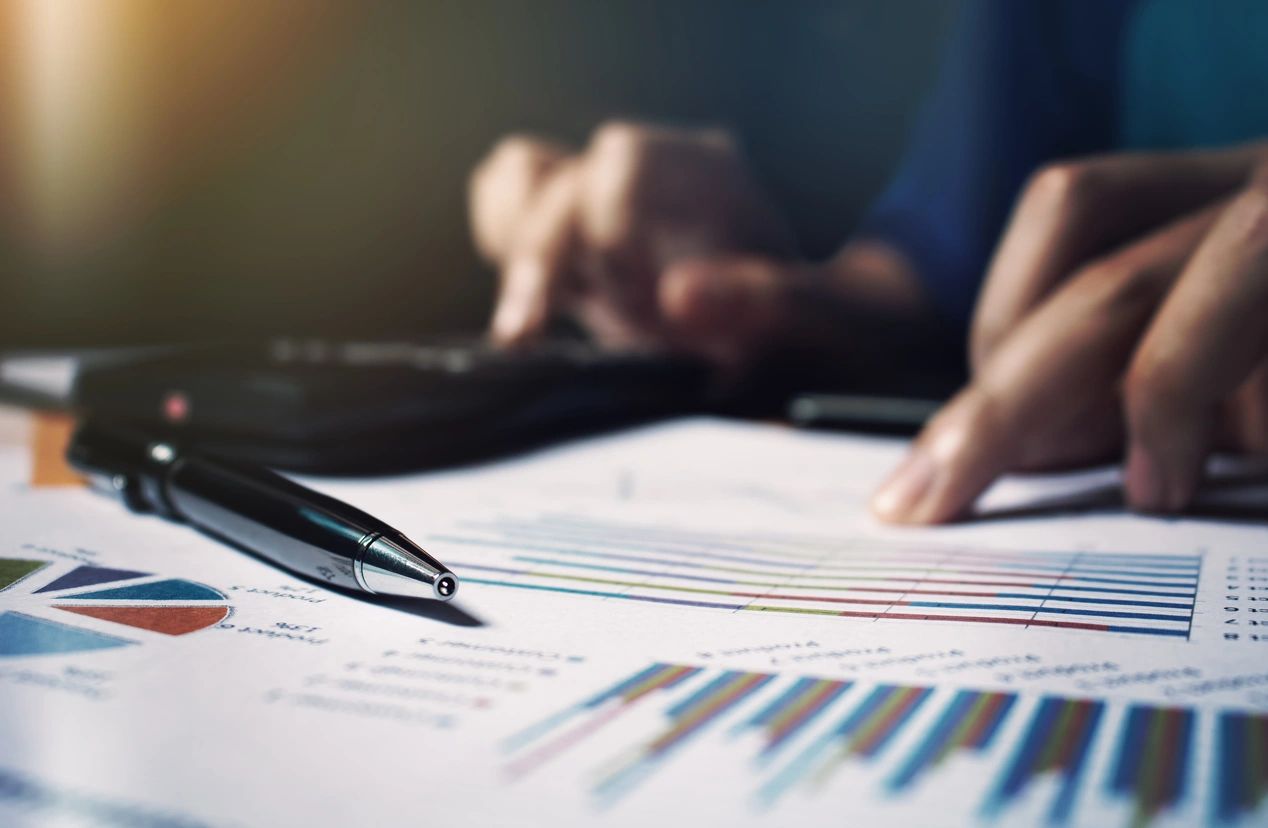 Leverage Technology and Industry Best Practices and incorporate your own customizations
Business + Financial Risk Management
Flexible and Adaptable Processes including serial, parallel, and ad-hoc routing
Preliminary Conflict Requests
Additional Related Party Requests
Multiple Matter Creation
Special Rate / Alternative Fee Capture
NBI Solutions for Leading Systems
We've developed the legal profession's most recognized and lauded collaboration portals, experience and case management systems, alternative billing practice models, global e-billing initiatives and BPM/process automation systems.