Our proprietary PracticeView Methodology is designed to deliver actionable visualizations of complex qualitative and quantitative assessments of your Legal Department capabilities.
Detailed Scorecard analysis of key transformation areas
Assessments of operational strengths and opportunities
Establishes framework and context for Capabilities, Strategy and Roadmap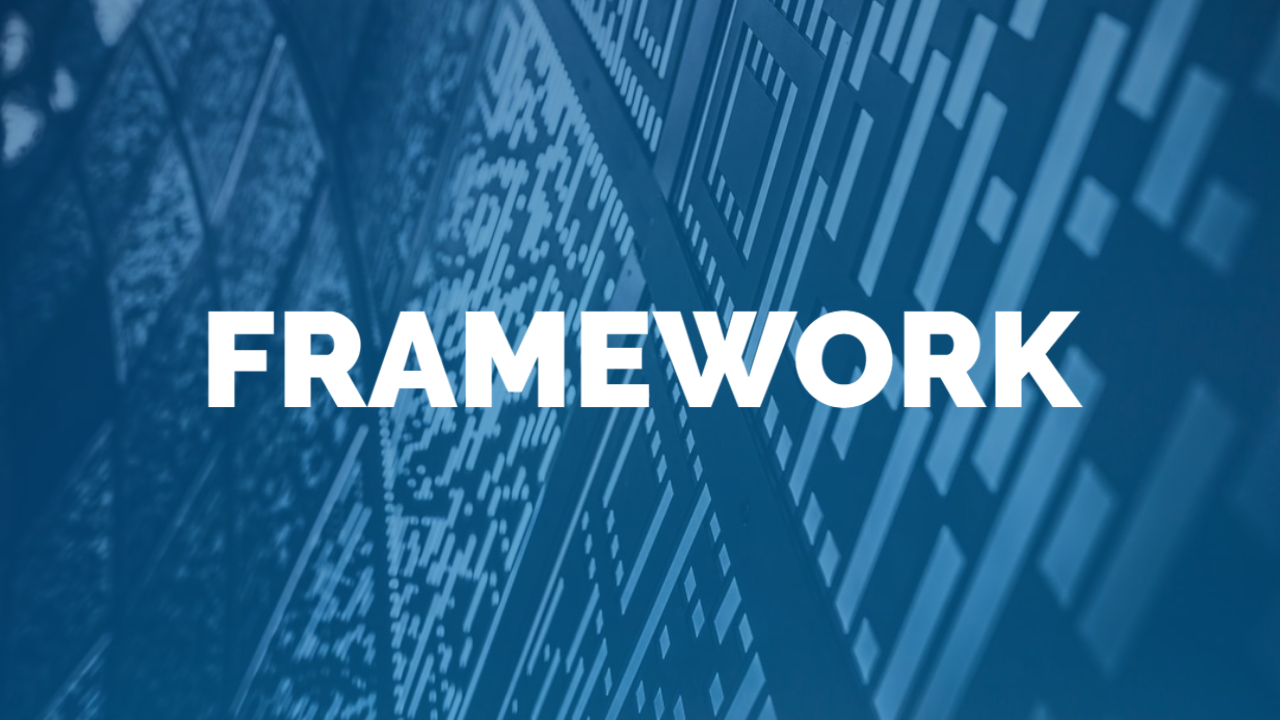 Deliver a framework and recommendations for achieving enterprise capabilities
Operational and Process guidelines
Workflow and Automation
Governance
Organizational change
Technology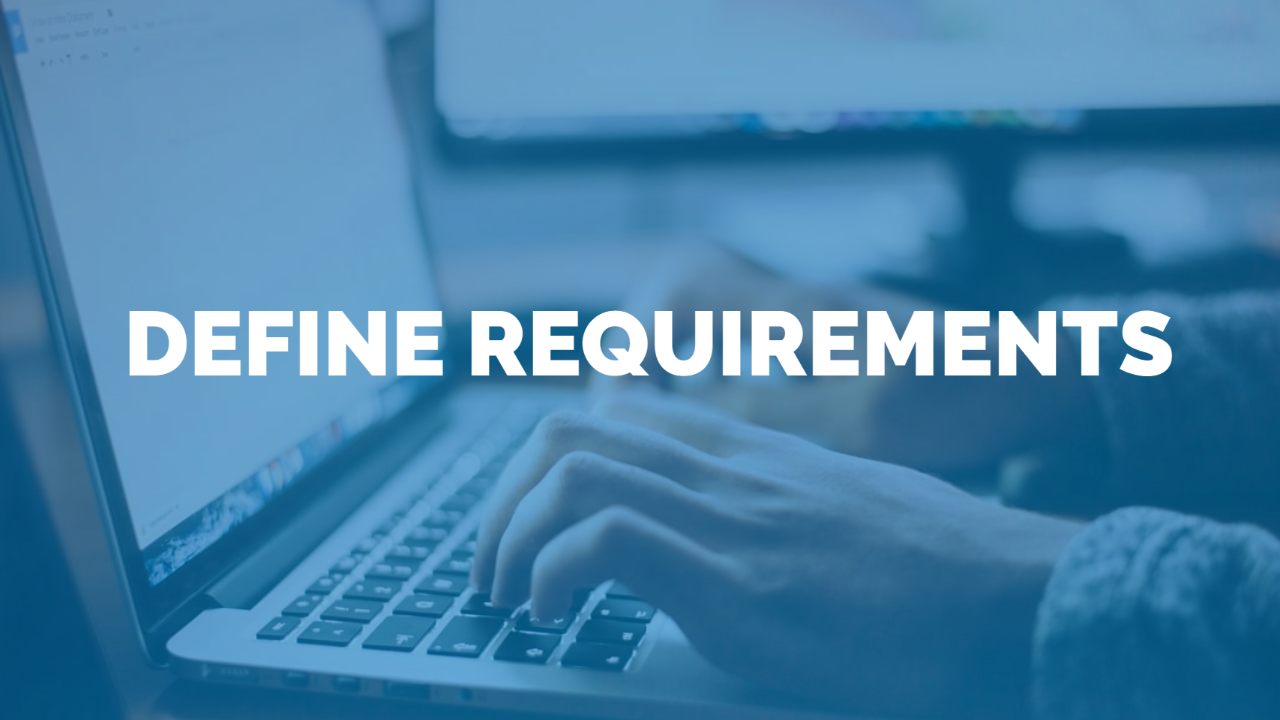 Understand how users in the department need to:
Create, Use and Manage Work Product
Collaborate and Interact
Deliver Client Service
Measure Performance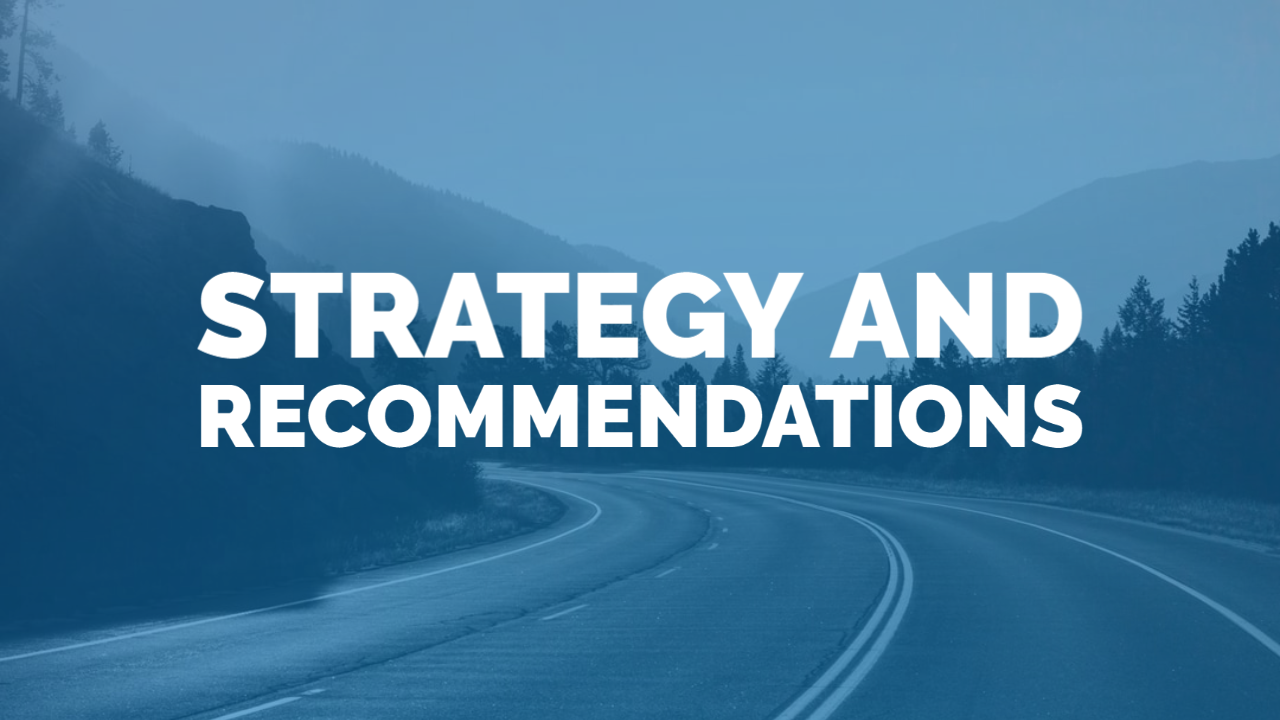 Develop a roadmap for proposed capabilities and process improvements
Leverage enterprise capabilities and harmonize processes for more predictable
and dependable client service and outcomes
Capitalize on opportunities to leverage information needs across practices
Focus on improvements that are strategically integrated with the business
functions' objectives and visions
Process driven improvements that ensure meeting the needs of stakeholders and
business clients
Exploit and share expert knowledge from all sources internal, cross business,
external advisors to deliver innovative solutions
Secure stakeholder buy in and continuously drive change management
throughout the project
ACTIONABLE. PROCESS-DRIVEN IMPROVEMENTS.
We'll help you to develop and execute strategic short and long-term technology roadmaps, including budgeting, staffing, resource allocation, and competency development, in support of the most effective practice management and service delivery possible.