Workflow & Automation Strategy
Now is the time to build and implement a comprehensive workflow strategy that includes policies, procedures, reporting, staff resources, and technology.
A holistic approach to workflow strategy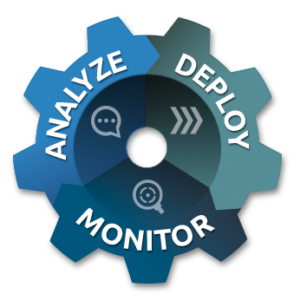 Our proprietary methodologies and tools help law firms perform a strategic assessment of their needs and develop a roadmap for the path forward.
We help you focus on making the right choices – those critical to the operation of your firm and to the business you support with an emphasis on better use of technologies and platforms to realize significant transformation in tactical day-to-day operations and business processes.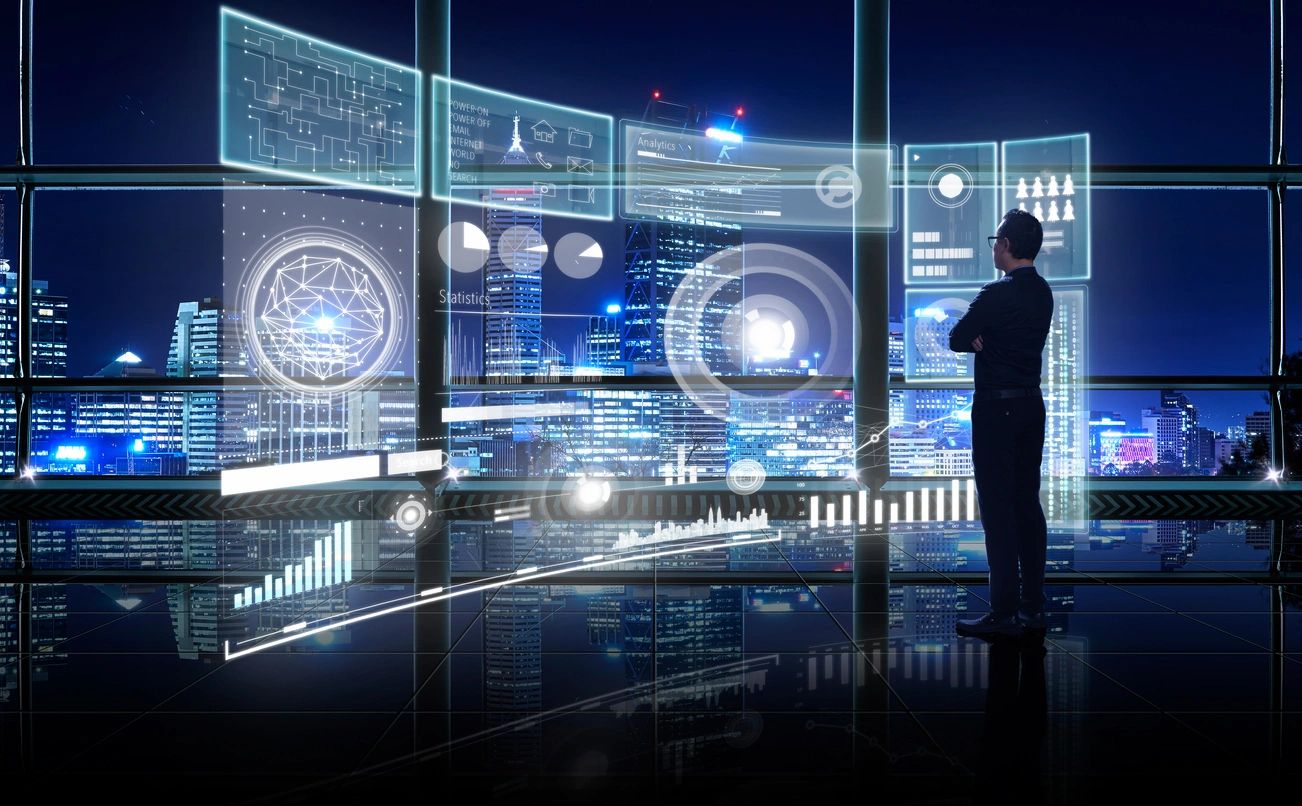 Technology Management
Ensuring the technology is flexible and dynamic enough to meet your business requirements including:
Workflow System Selection
Solution Design and Architecture
Requirements Definition
Cross-Platform Data Point Integration
Streamlined Deployment
Project Management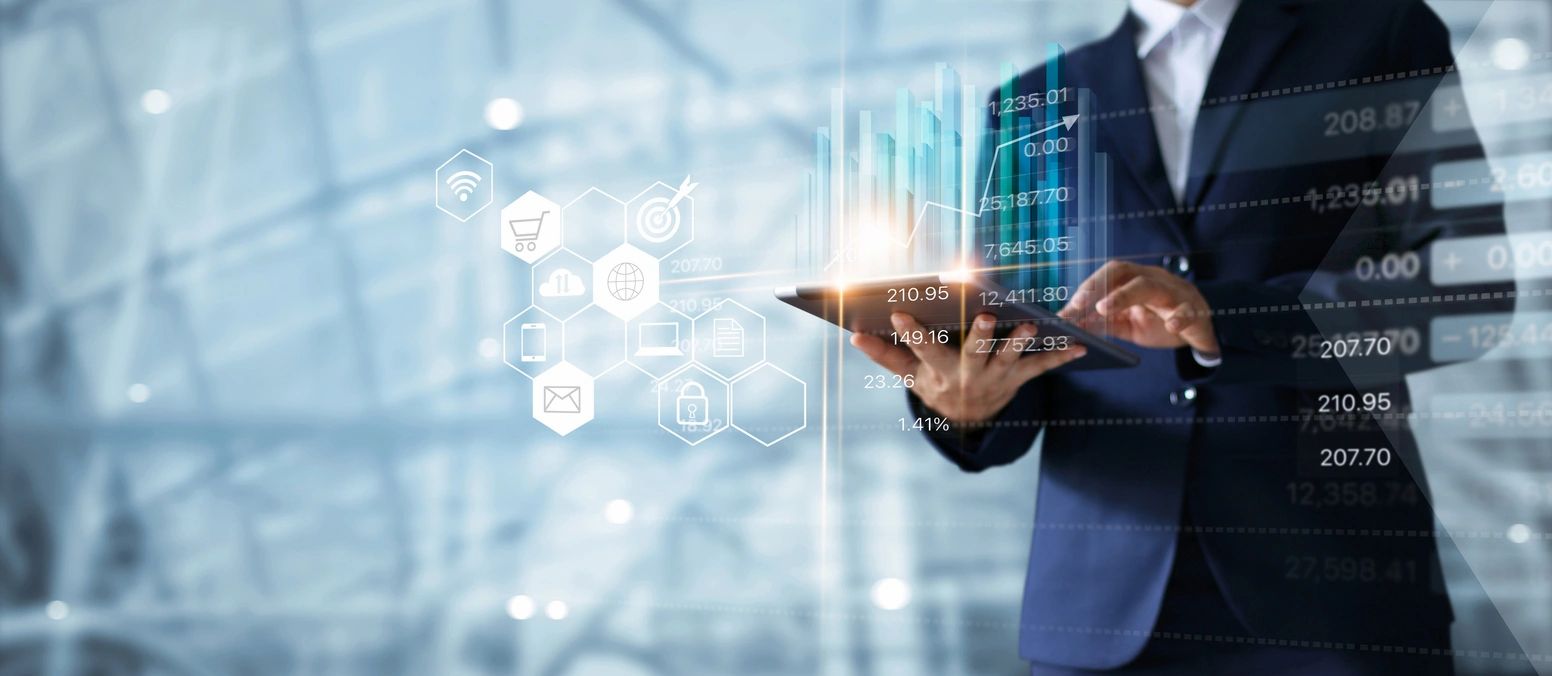 Process Management
Understanding and Innovating the complex process of engaging new business:
Flexible and Adaptable Processes including: serial, parallel, and ad-hoc routing
Preliminary Conflict Searching
Additional Related Party Requests
Conflicts Resolution Process
Special Rate / Alternative Fee Management
IP Multi-Filing Capability
Process Efficiency
Experience Innovation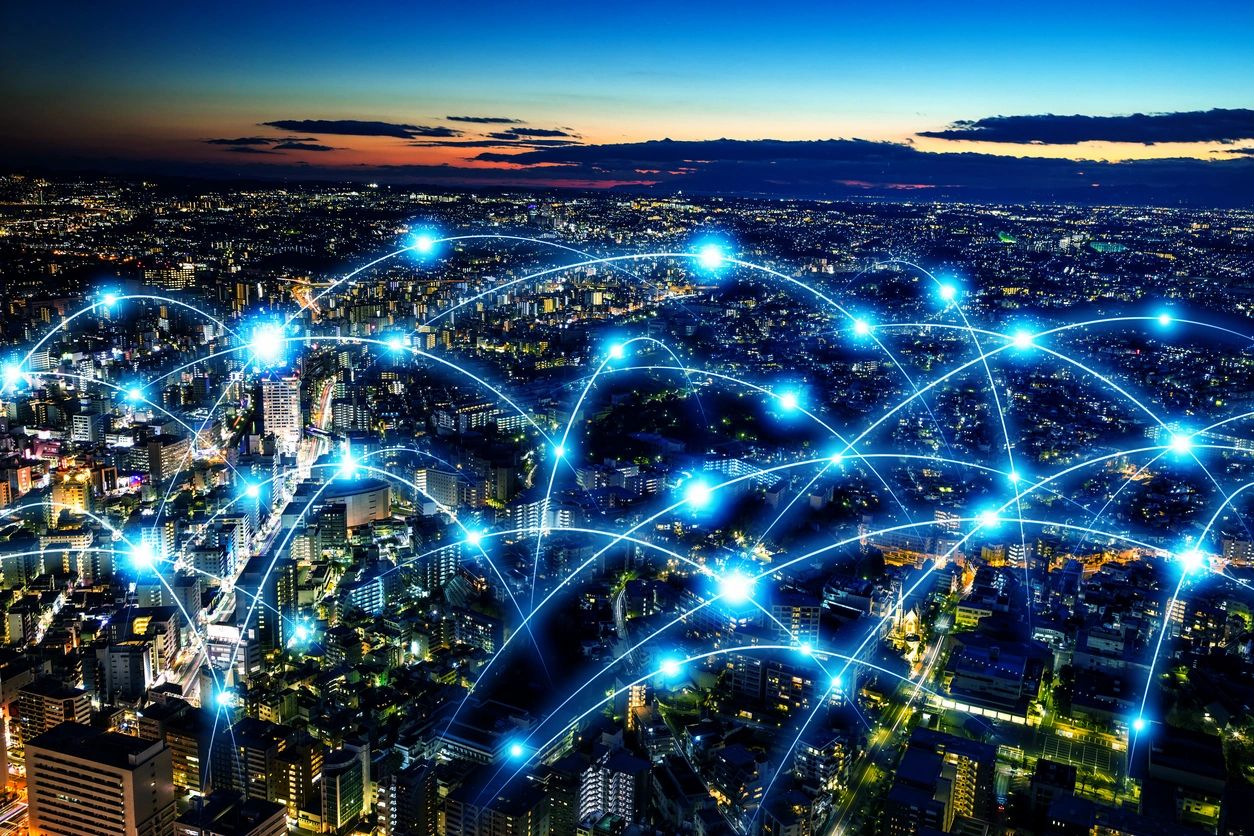 Risk Management
Process and data auditing best practices to ensure compliance with legal and policy responsibilities and requirements.
Surfacing and Validation of Data
Business Rule Enforcement
User and Role Security
Compliance Auditing
Document and Process Archiving
Proprietary Methodologies and Tools
Our PracticeView Operational Assessment Program takes a defined and structured approach to collecting information, analyzing findings, base-lining capabilities and developing recommendations. Importantly, we recognize that you likely already have professional staff and procedures in place for managing operations and technology, which is why we work closely with existing resources to leverage your prior work, knowledge and insights.
Our focus is on helping you realize more value from your existing investments.