TRENDVIEW™: ESSENTIAL TRADE SECRETS
While most organizations are diligent in carefully registering, cataloging and monitoring their tangible intellectual property of patent, trademarks and copyrights, the most valuable asset of them all often remains elusive: Trade Secrets.  Fully two-thirds of an organization's information portfolio can be attributed to trade secrets and in knowledge-intensive fields, this number rises to 80%.
The broad range of institutional "know how" often comprises a company's core trade secrets.  These assets can be the very essence that defines a company or its competitive advantage in the market.  Most importantly, trade secrets are not protected by law (unlike patents), but are permanent so long as the secret is kept, well, secret.
Recent Hyperion Research demonstrates that 97% of companies have experienced a data breach, and an estimated $300Bn in lost annually to Trade Secret theft.
How can companies protect the sanctity of their assets and the value derived from them without falling victim to misappropriation and the potentially catastrophic economic damage it can cause?  Recent Trade Secret legislation and an increasing maturity in our collective understanding of the concern are helping to provide guidance and remedy. While current laws serve as one part of a defensive framework for trade secrets, business owners and stakeholders are entreated to not stop there.
Our Insights Series on Trade Secrets explores the current legal and economic landscape, and provides valuable guidance for assessment, proactive governance, policy management, and enforcement for the defense of trade secrets.
---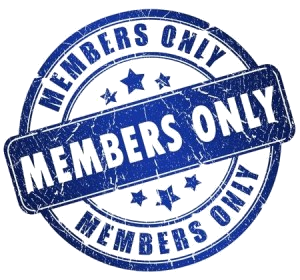 Hyperion Research Subscription Program Members enjoy unlimited access to MarketView Research. For more information on becoming a Research Program Member, Click Here.
PRICE: USD $995.00